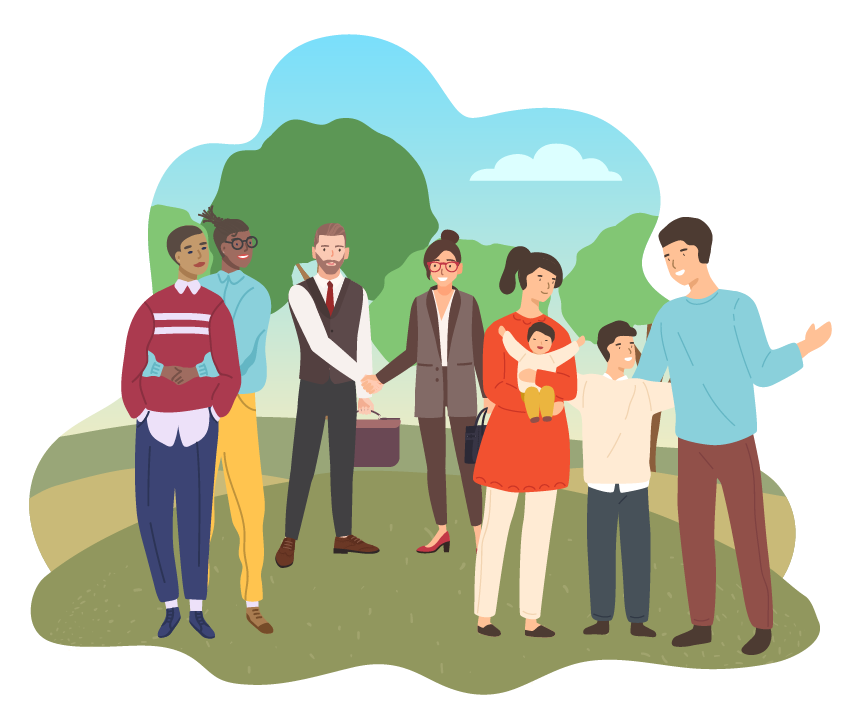 Couples and Individuals
Learn to speak the
language of connecting
Imago Relationship therapy will help you and your partner create deeper levels of understanding and love for each other. Doing this work brings and sense of joy and aliveness to your relationship.
Learn how to be more You, more alive, and feel more at home in your relationship than you've ever felt before. Or learn what's keeping you from creating the relationship of your dreams.
NEW!

Couples Group
Tune-up your relationship on the 2nd Tuesday of each month.  Share an exercise exclusively with your partner in your own break-out room.  Be with other couples and learn something new each month that will help keep your relationship in tune.
$75 per session 
Space is limited