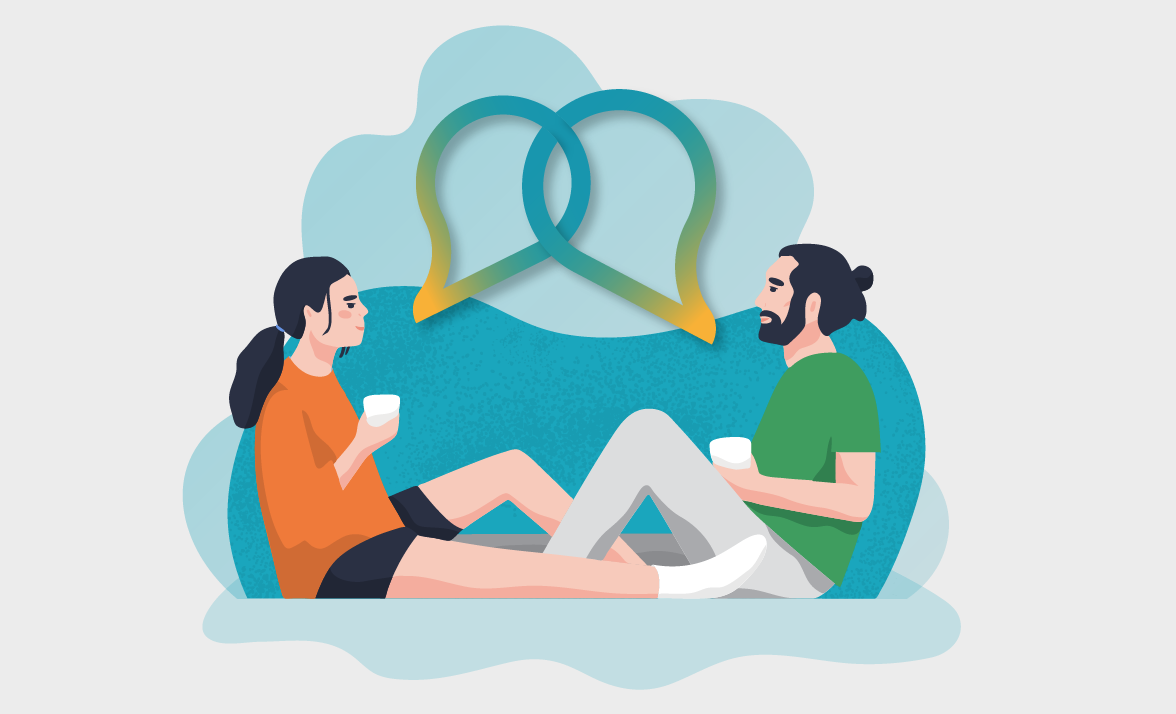 Imago Relationship Therapy is a model for working with couples to build better relationships by providing tools for effective communication derived from decades of relationship data as well as current and ongoing brain research. The Imago idea is that we select committed relationship partners with both a conscious and an unconscious agenda.
Our unconscious relationship agenda is to re-create the circumstances of our childhood wounding, although this time with the potential for healing. Relationship struggles arise because the subconscious agenda is off our radar! In order to complete the subconscious agenda, we select a partner that has the most potential to frustrate us by challenging us to grow into a more full self.

Bringing this agenda to consciousness is the first step towards healing wounds and seeing your partner as an ally and an equally wounded person in search of his/her own healing. When couples mutually commit to the Imago processes, current struggles can be dissolved and wounds from child- hood can begin to be healed, opening couples up to a deep loving and compassionate partnership.

Having the set of tools that Imago provides, can prepare couples to tackle all of life's future transitions in a positive, constructive, and more effective way.
We work with all types of relationships and realize that the languaging on our site might not address our inclusiveness. We work with people in polyamorous relationships too.
You can break free from old relationship patterns deeply embedded since childhood and create the loving, healthy, harmonious relationship that you've always longed for.
What we don't learn in the fairy tales is that "Happily Ever After" lasts about six months to two years and then relationships shift into what Imago calls a Power Struggle. Relationships are supposed to do this. But not so that living in the relationship becomes a nightmare. You can have the relationship of your dreams (it really is possible) with a few simple changes to the way you are doing things now. And, you can obtain "Happily Ever After" by creating long-lasting, deep, true love.

Do you want something you don't have and you think you can get it?

Do you find yourself constantly criticizing your partner and pushing them away while longing for them to be closer to you?

Are you in constant conflict with your partner, arguing over the same old things and never resolving your problems once and for all?

Has your relationship shifted since you first started dating? Has it lost it's pizazz?

Do you feel like you compromise to the point of giving up your Self in order to keep peace in the relationship?
Learn how to be more You, more alive, and feel more at home in your relationship than you've ever felt before. And, your partner will be excited about who you are, what you are about, and understand you better than ever before.